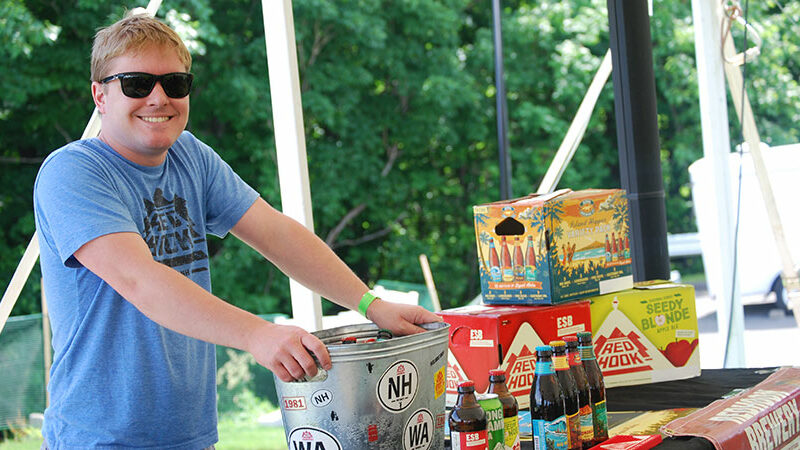 New Hampshire's Governor has recently announced that, beginning on May 7th, all state guidelines will transition from Universal Guidelines to Universal Best Practices allowing us to slightly alter our plans for our 6th annual Brew with a View beerfest event. We will continue to prioritize the health and safety of our guests, owners and team members as we host a safe and exciting event this summer. Please continue reading to learn about our developed plan for this year's brewfest event:

• Occupancy will remain limited to provide enough space to comfortably host 200 guests
• The venue will remain expanded to provide extra space for more social distancing
• Facial coverings will not be required, however recommended while not in the act of tasting
• We will be recording all guest's contact information prior to checking into the event
• All employees and brewery vendors will be required to stay home if they are not feeling well and we will also be taking and recording employee temperatures prior to the start of the event. We ask that attendees also stay home if they are not feeling well or have any symptoms of COVID-19.
• There will be multiple alcohol-based hand sanitizer stations throughout the event which we encourage guests to use frequently
We are looking forward to seeing you at our 6th annual event! We are booking up quickly and only have a few rooms available for our brewfest weekend, so be sure to reserve your accommodations now!